During our 45th weekly Sales & Marketing Roundtable, we heard positive news: The vaccine is working, cases are down and marketers are feeling optimistic overall, although they're adjusting sales goals because of the pandemic.
Check out the recap below, and please join us for our next virtual discussion this week.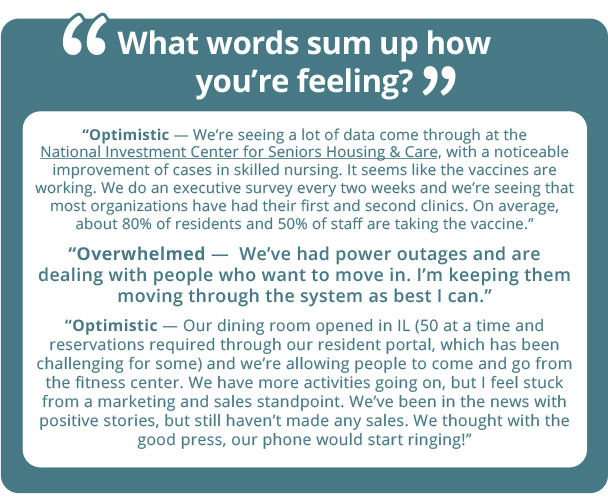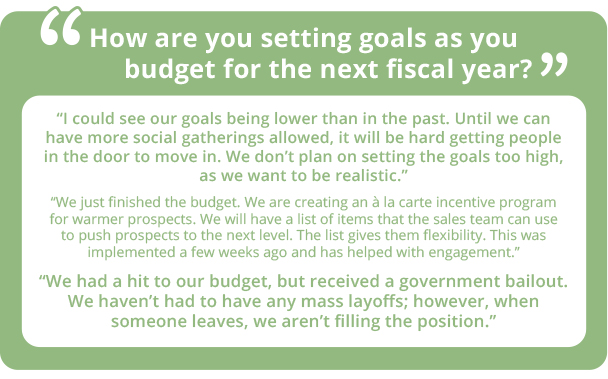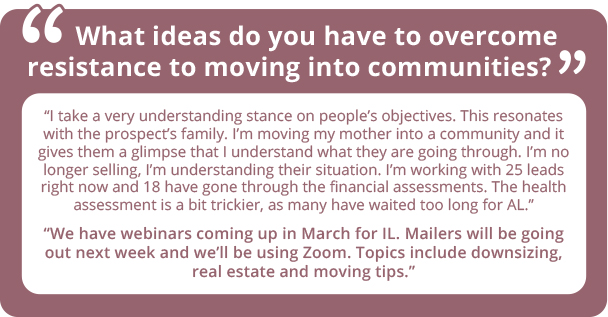 Please join our next roundtable discussion on Thursday, February 25, at noon ET
For login information, please email .