During our 43rd Sales & Marketing Roundtable, participants from California to New Jersey shared tips for getting employees to take the vaccine, lead generation tactics and hopes for reopening.
Get the roundtable recap below, and please join us for our next 30-minute virtual lunchtime meeting this week.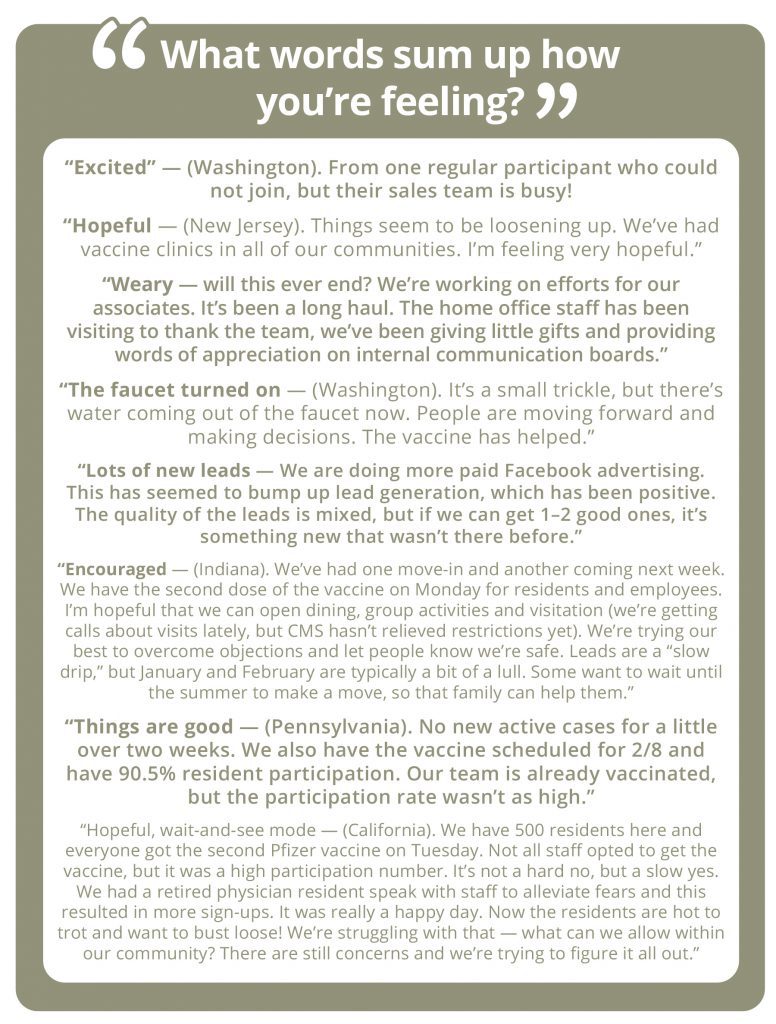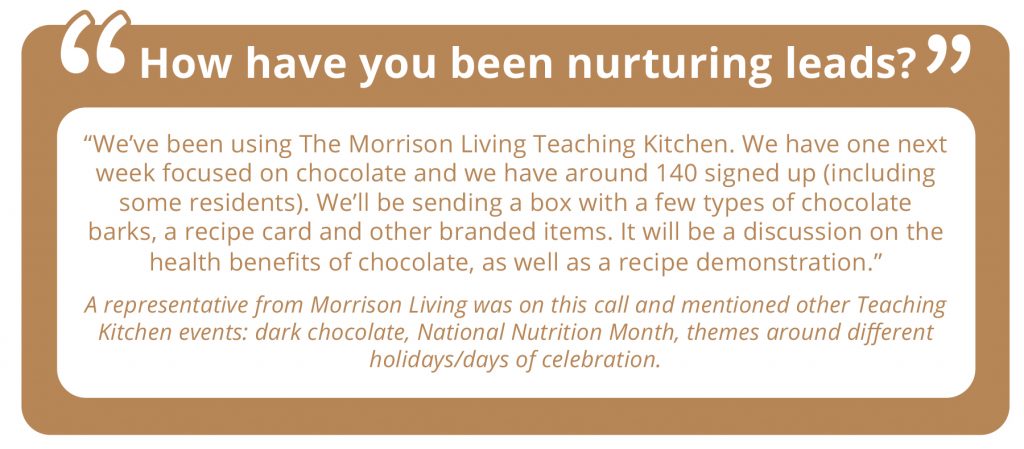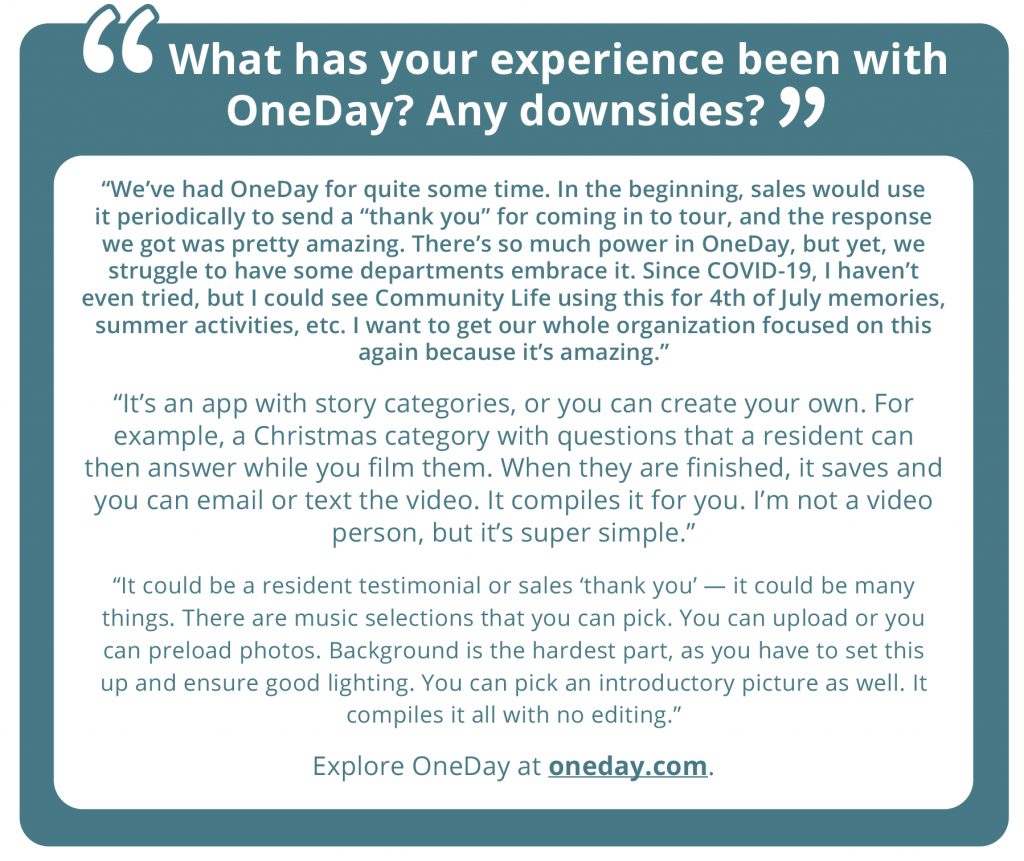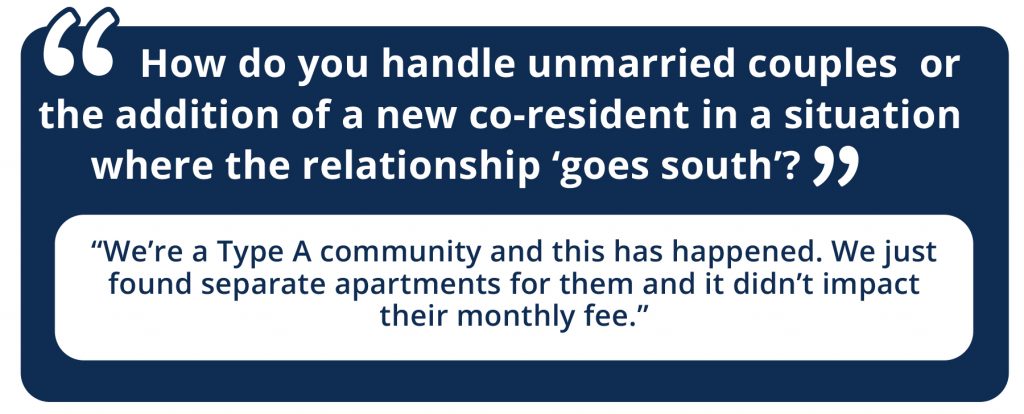 Please join our next roundtable discussion on Thursday, February 11, at noon ET.