During our final roundtable of the year, communities shared what they learned in 2020 and how they're anxiously awaiting the vaccine.
Check out the highlights below, and please join us for our first roundtable of 2021 after the holiday break.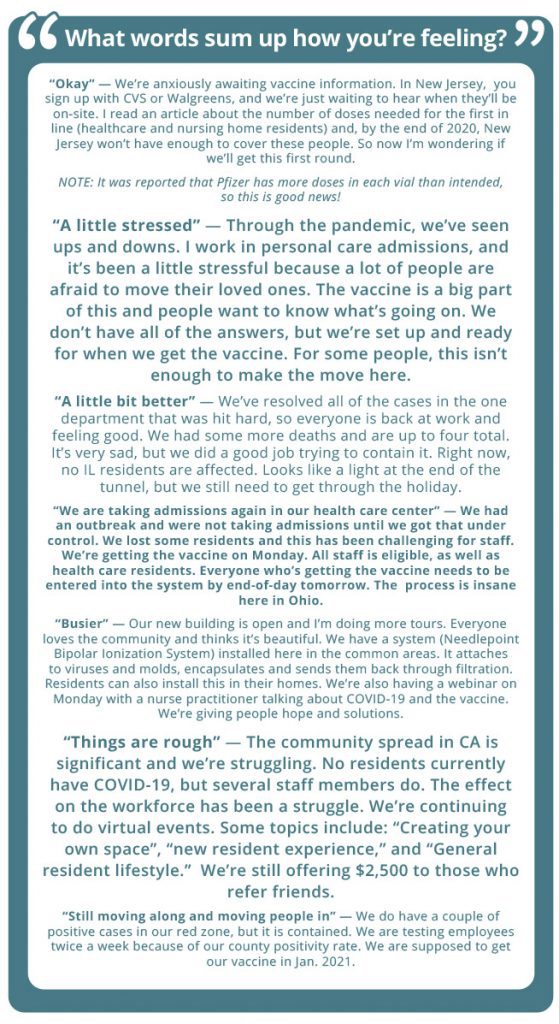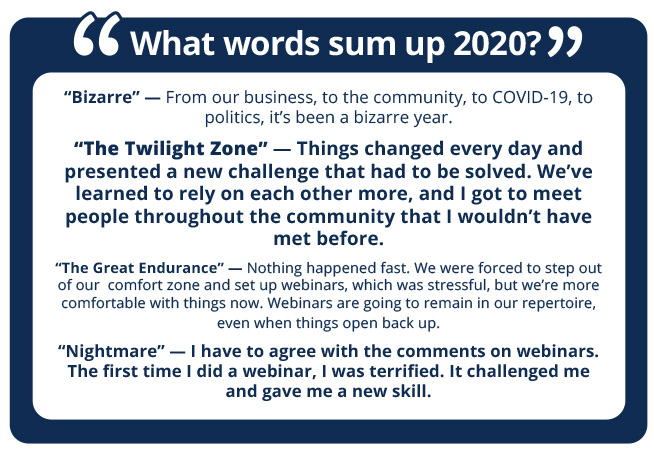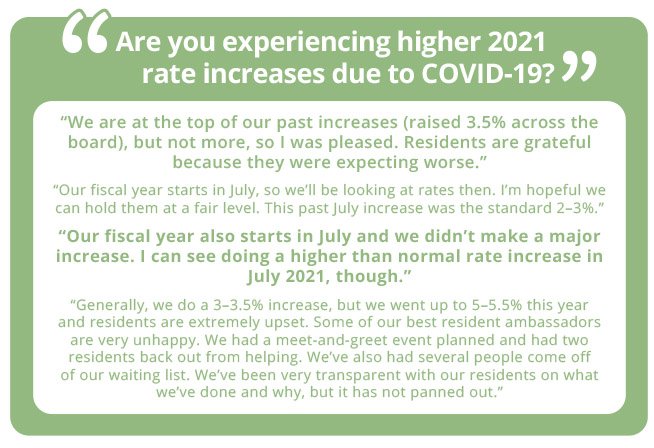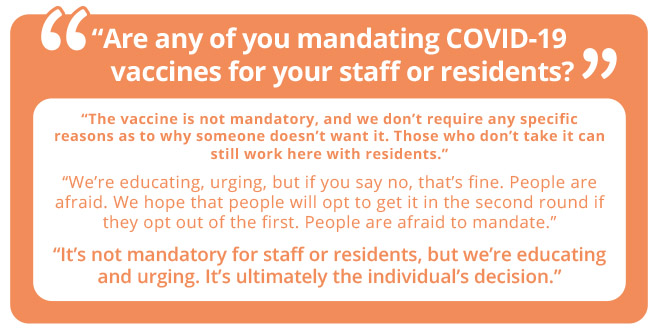 Please join our first roundtable of the year on Thursday, January 7, 2021, at noon ET.