During Roundtable #16, community marketers shared the latest news from their campuses as they worked on new sales tactics.
Check out the highlights of our discussion below. Please join us for our next roundtable, coming up this week.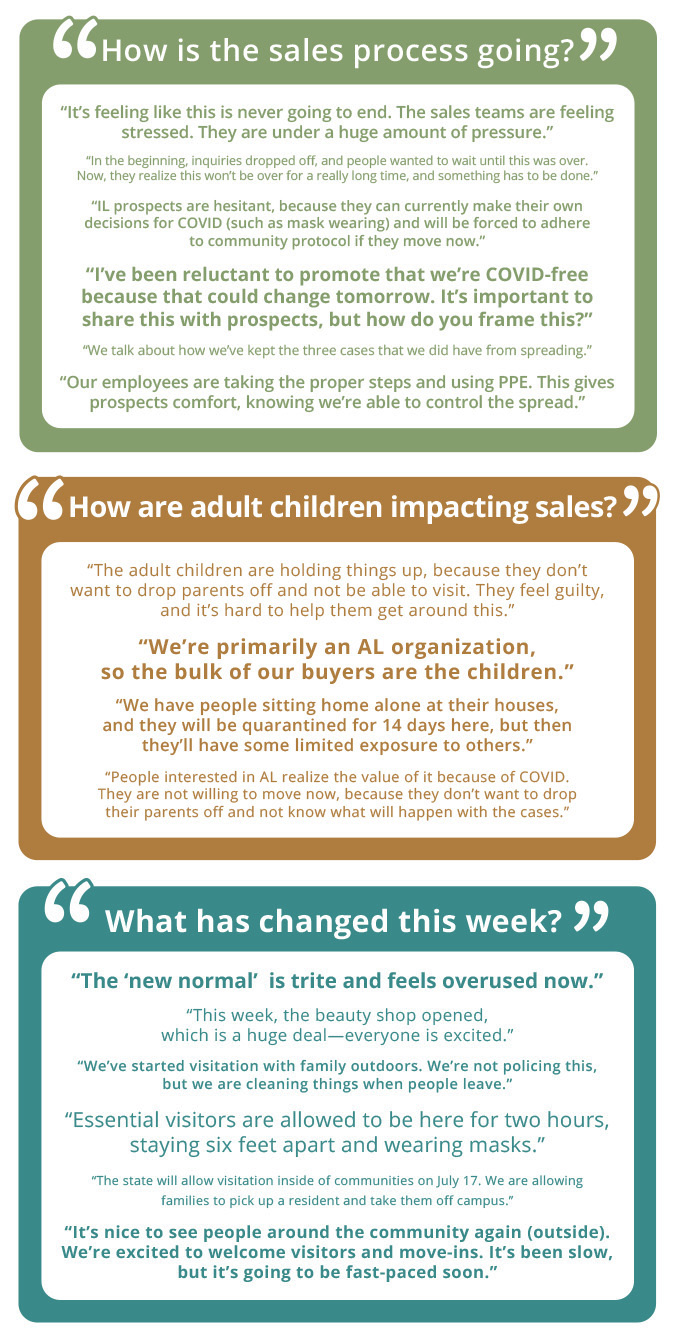 Join the next sales and marketing roundtable on July 16!
Please join our next roundtable discussion on Thursday, July 16, at noon ET.
For log-in information, contact .