Last week, communities swapped ideas about marketing during challenging times. Varsity partner and WildFig President John Bassounas joined our roundtable to share his thoughts on the importance of using data to drive decisions.
Check out a recap of our discussion below. Please also join us for our next roundtable coming up this week.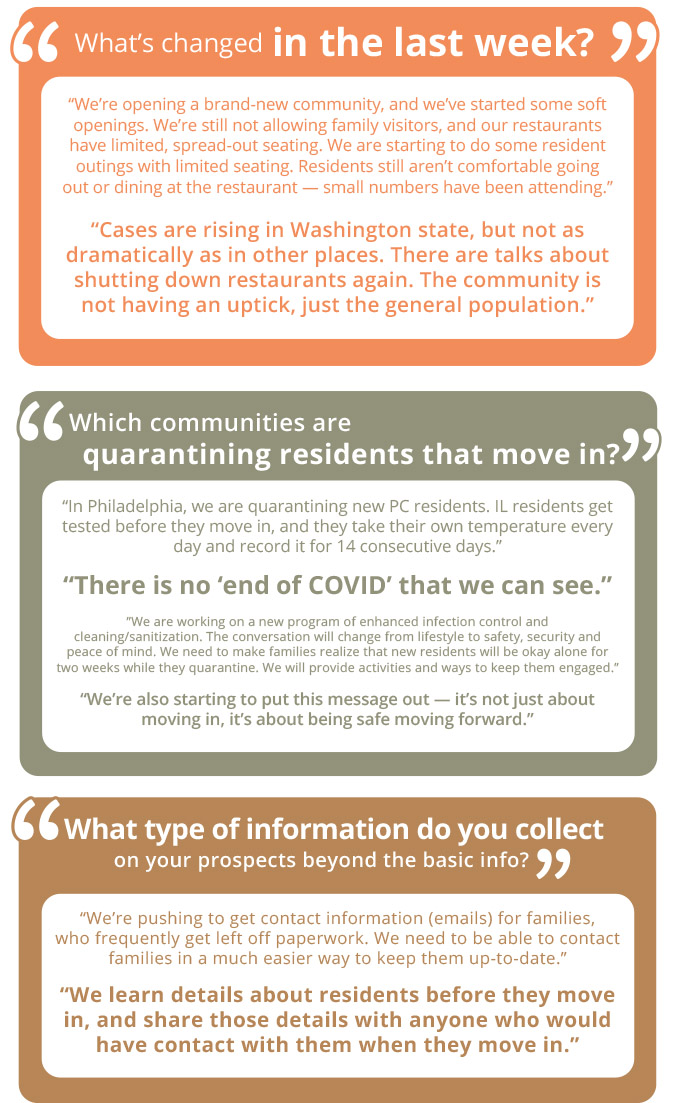 Recap of John Bassounas' discussion on data and analytics:
We believe that:
The future belongs to organizations that embrace a data-driven approach.
A comprehensive data strategy is at the core of a winning organization.
Analytical applications transcend disciplines and drive efficiency across the entire organization.
First-party data, plus open-source data, has significant potential to transform strategy and drive positive outcomes.
Why be data-driven?
Consistency
Longevity
Awareness
Responsiveness
Reason-based decisions
Dynamic feedback
What are common obstacles to using data?
Lack of strategy
Poor objective mapping
Resource limitations
Lack of integration—data is in silos
Poor collaboration
Technology crisis
Situational awareness
Skill deficits
Organizational culture
No adaptive response
Scalability issues
Institutional bias
Analytics continuum
Keep things simple—ask what questions need answers, and what data can help provide insight?
It's valuable to look at data through a descriptive lens.
The more forward-looking the question, the more value it has for the organization.
Who is responsible for analyzing the data you collect?
We have a web partner that does Google Analytics, and a digital marketing person on staff who pulls data. I was also a market analyst, so I do a lot of the analyzing myself, through Enquire. We're not currently using open-source data.
Once you collect and analyze the data, it's important to get it to the right person, and teach them how to act on it/make it actionable.

Situational awareness
For example, we take fall data and present to a fall committee, which can make the findings actionable and integrate changes seamlessly into day-to-day behavior.

Fall data may inform decisions about ramps, bars for walking, needed staff, etc.
Frequent fallers may have decreased engagement in wellness programming, and there may be an opportunity to re-engage them.

Allows for proactive vs. reactive decision making

We are in a position to predict the likelihood of a person contracting COVID-19 when they onboard to a community.
If you're interested in seeing data and analytics examples, or tools that we use, please let us know. We would be happy to share any of the tools and walk you through the process in more detail. This is an opportunity for differentiation, growth and efficiency, and we would love to share more information. Contact John Bassounas directly, at , or contact Derek Dunham at .
Join the next sales and marketing roundtable on July 9!
Please join our next roundtable discussion on Thursday, July 9, at noon ET.
For log-in information, contact .