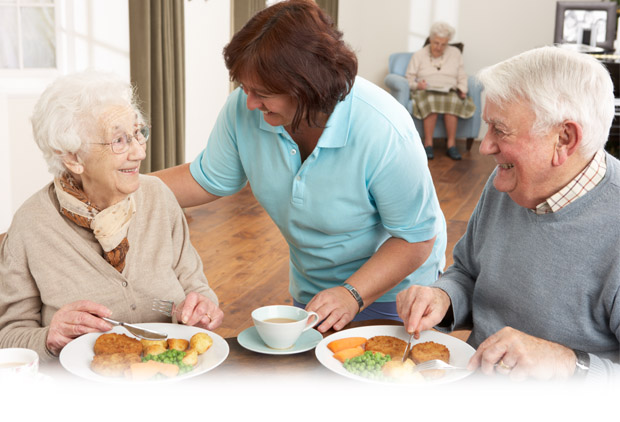 Labor Day is a yearly national tribute to the contributions American workers have made to the strength, prosperity, and well-being of our country. On this Labor Day, we'd like to thank those who are making a difference in the senior care industry, namely in the area of memory care.
We write about memory care a lot, and rightfully so. This issue is projected to become an even bigger tsunami than the actual aging of America, and will affect every aspect of the senior services industry, from CCRC occupancy to home- and community-based services. It's expected that up to 16 million Americans will have Alzheimer's disease by 2050, and that there will be only four caregivers available for every person 80 years old and above by 2030.
We know that cognitive and memory impairments can change how a person thinks, acts and feels – and those changes bring challenges for families and caregivers alike. For the caregivers, you're on the forefront of something that has yet to be standardized, yet holds a lot of hope and opportunity. Despite the number of studies, observations, advancements and resources, in many cases, you're learning as you go – whether you're providing meaningful activities or medical care. You truly live in the moment.
Never forget: You can truly feel good about the service you provide. Rest in the fact that you're helping families, helping to define an industry, and making people's lives a little bit easier. For that, we salute you.
Regards,
The Varsity Team