Many of our clients were asking how other communities were handling the coronavirus crisis, so we gathered virtually at a roundtable to share our challenges and solutions. The response was enthusiastic, so we held roundtable #2 last week. For those who weren't able to attend, we're including some nuggets from that conversation below.
We're gathering for another roundtable this week, and all are invited to attend.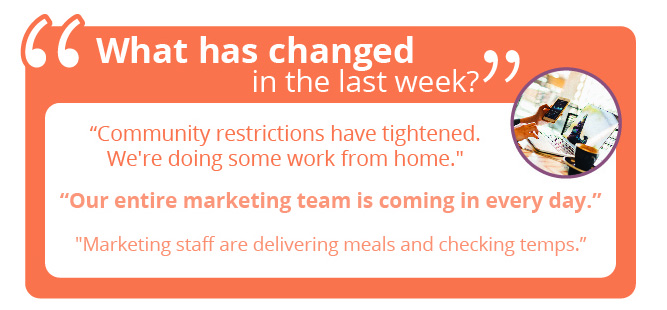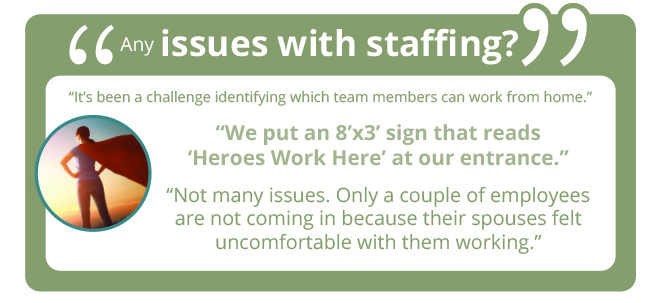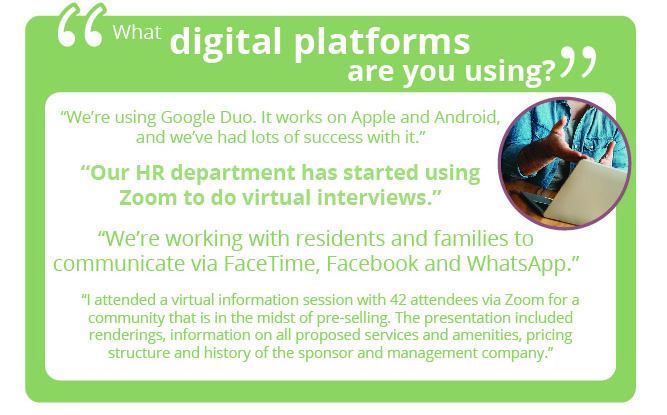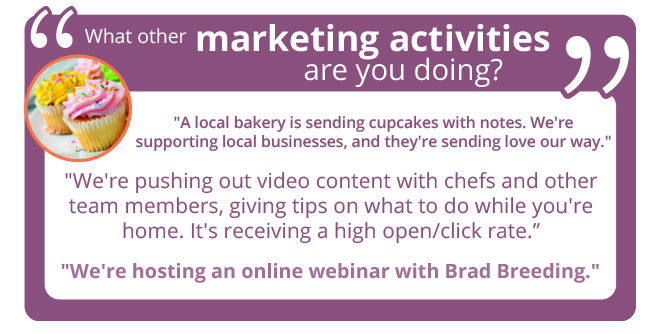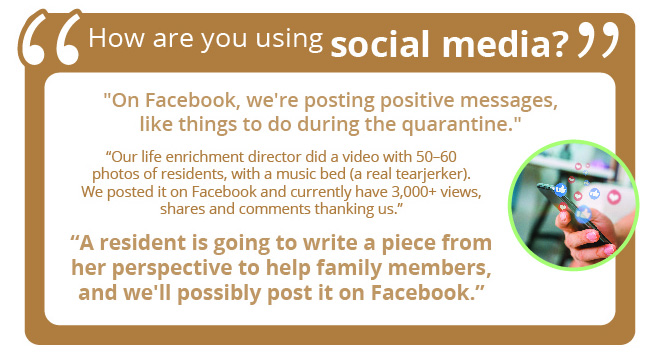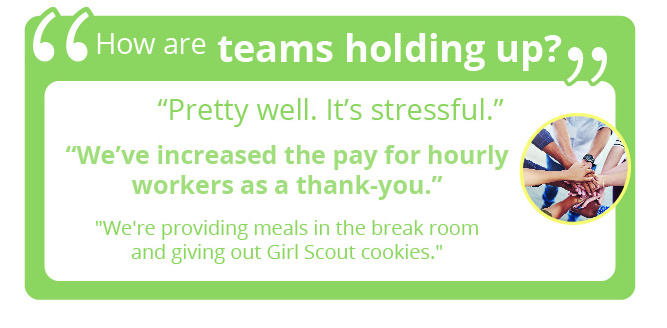 Join the next roundtable on April 9!
We thank everyone for participating, and we invite you to join the next session, Thursday, April 9, at noon ET: Marketing and Sales discussion
You don't have to be a client to join the conversation — all are welcome. For call-in information, email .