Since the coronavirus hit, we have been in contact with clients all over the country who are facing the same challenges. Many of them have asked how other communities are handling this unprecedented event. To help communities come together and share their knowledge, we coordinated a roundtable discussion. Last week, 26 clients from 11 different states met over the phone to discuss their marketing challenges and solutions during the coronavirus crisis. We will hold two more sessions next week. All are invited to attend. (You don't have to be a client to join.)
Here is a sampling of the insights that were shared: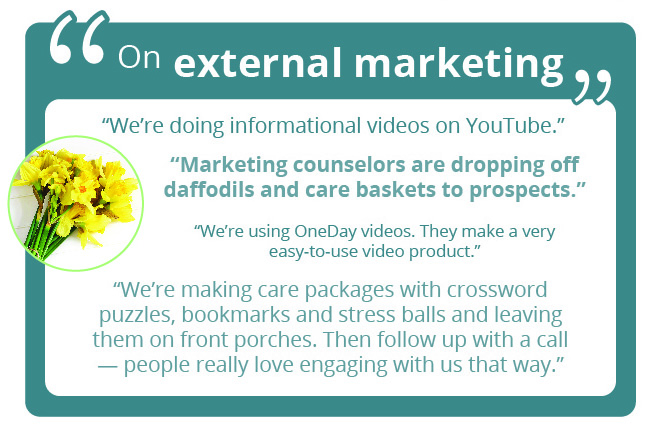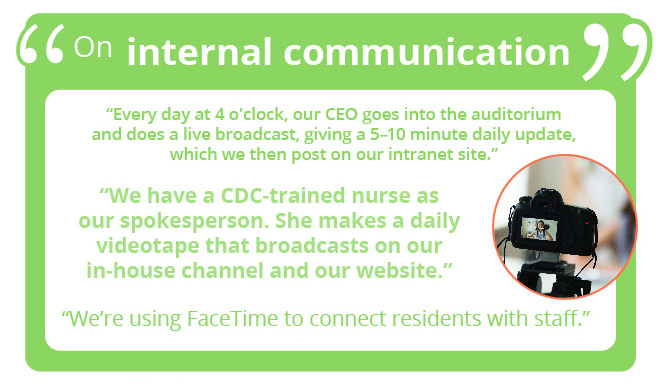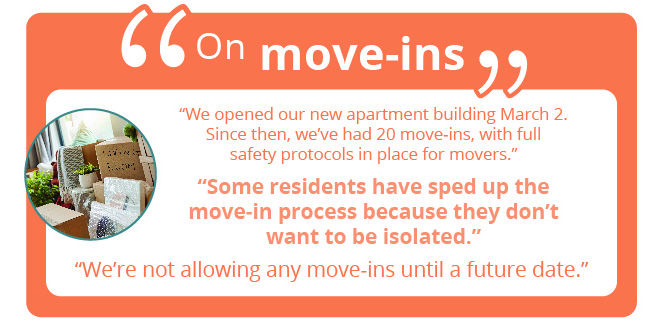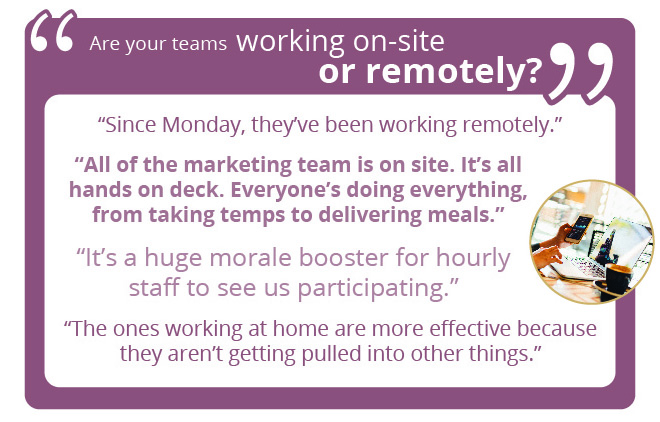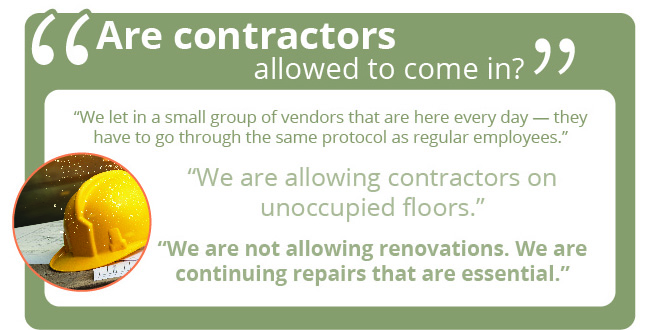 Join the Next Roundtables on April 6 and 9!
We thank everyone for participating, and we invite you to join the next sessions. 

Monday, April 6: Resident life and resident engagement discussion
Thursday, April 9: Marketing and sales discussion
Both events to be held at noon EDT.
You don't have to be a client to join the conversation — all are welcome. For call-in information, email  .