As part of a recent online conference held by Careers to Love PA, LeadingAge PA's effort to help communities find team members, I conducted a webinar on online reputation management. Here's a recap of the top-line thoughts I shared. I hope you find these tips helpful in enhancing your community's image. 
The internet is the first source of information for many consumers. And because so much of what we know and learn about a retirement community is housed online, that means your community's reputation is largely composed of the information and reviews found on the internet. That's why having an active online reputation management program is important.
What is Online Reputation Management (ORM)? 
There are conversations happening almost every day online about your community. Some are positive, some are neutral and some are negative. ORM means getting involved in conversations to position your community in the best possible light. It can take many forms, including the management and monitoring of online reviews.
In the end, ORM is about creating balance, counteracting misleading or inaccurate opinions in reviews and allowing your community to put its best digital foot forward.
Effective online reputation management starts with a four-step program.
Step One: Monitor your reviews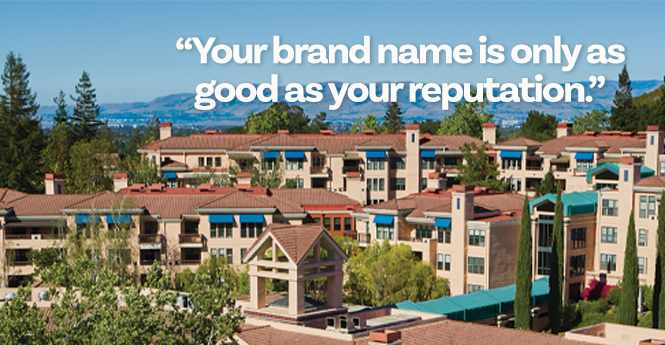 The first step in any ORM program is recognizing the importance of reviewing and responding to reviews of your community and then putting into place a process to do those reviews on a regular basis.
There are two ways to conduct those reviews:
MANUALLY – You can scour the many different websites that collect reviews on a regular basis. With more than a dozen potential sources out there – including Facebook, Yelp, Foursquare, Caring, Senior Advisor, Zillow and many others – manually reviewing can be very time-consuming.
AGGREGATOR TOOLS –The easiest way to track reviews is with an aggregator tool like Reputation.com (which is what Varsity uses). Reputation.com streamlines the process and allows communities to track, manage and respond to reviews from one platform.
What we like about Reputation is that it allows you to set up alerts so that you get an email when new reviews are posted about your community. With one click from the Reputation interface, you can post a response to that review.
Step Two: Respond to your reviews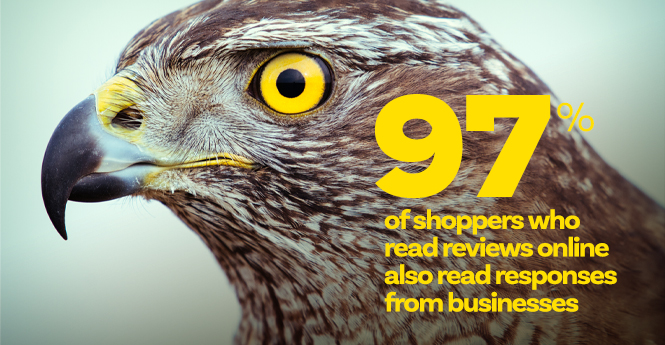 If the first step in an effective ORM program is monitoring reviews, the second step – not far behind – is responding to reviews. Unfortunately, it's a step many communities don't always take.
The most important reviews any community or brand can respond to are negative reviews. There are two reasons why responding to negative reviews is vitally important:
It allows you to have a one-to-one conversation with a dissatisfied customer and directly address some of their concerns. They might not EXPECT a response from your community, but giving them one could go a long way toward making them less angry and may even prevent them from leaving other negative reviews in the future.
It allows you to tell your side of the story for people who might be reading the reviews. You also want your community to appear compassionate and trustworthy, and a genuinely caring response will accomplish that.
Bottom line: Responding to negative reviews is just good customer service. Addressing the concerns of unsatisfied customers shows that you care for your residents and you care about how your community and its employees are perceived.
Step Three: Solicit positive reviews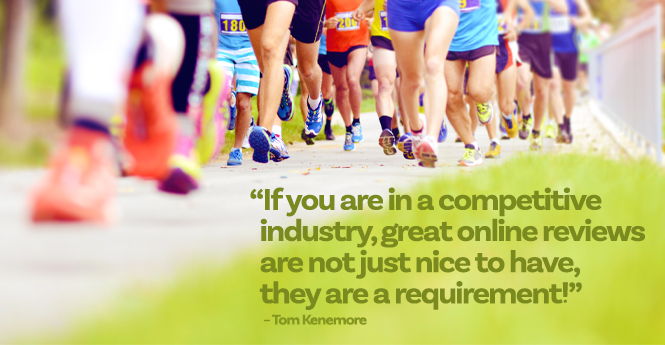 One of the most effective ways to offset negative reviews and boost your community's online reputation is by actively soliciting positive reviews from satisfied residents, their family members and employees.
To get those positive reviews you need to put a requesting system in place that asks for reviews on a consistent basis.
You should include requests for reviews in emails sent to community members, via signage in key places or casually in face-to-face conversations with happy residents and their family members.
Make sure to ask for honest reviews. Never try to coax reviewers into providing a positive review or submit a review that's counter to their actual experience. Let potential reviewers know that you value their feedback and will use their input to help make the community a better place.
Step Four: Make changes in response to negative reviews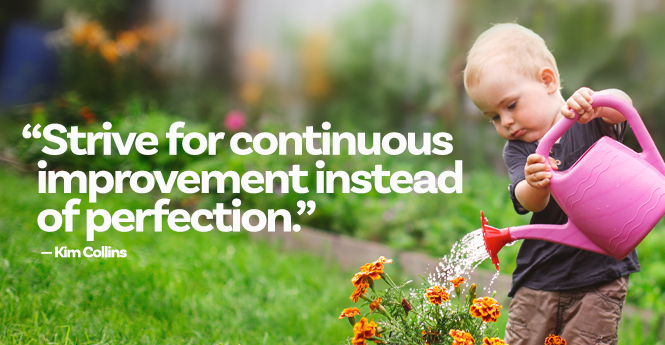 Most negative reviews have a kernel of truth to them. The final step in your community's ORM program is to take a hard look at negative reviews and make actual changes at your community to address those reviews.
Those planned changes can be noted in your community's response to the review. The changes will also help create a better living environment and reduce the likelihood of similar negative reviews in the future.