We're pleased to introduce Wayne's alter ego – Flat Wayne!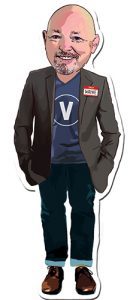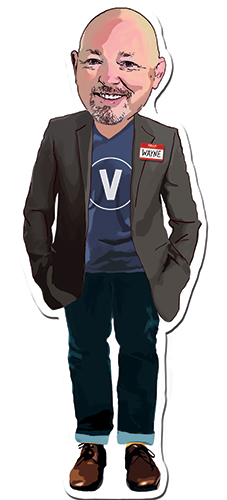 The Goal
Introduced at the 2018 LeadingAge Annual Meeting & EXPO in Philadelphia, "Flat Wayne" wants to visit as many communities as possible. But, he needs your help!
Join the Fun!
To get in on the fun, just take a picture of Flat Wayne at your community. It could be with residents, while visiting your new expansion or in a meeting with your CEO! Then, upload your picture to social media (Facebook, Twitter, or Instagram).
Get Noticed
When you post the picture to social media, make sure you use #FlatWayne. When you do, we'll log it on our official Flat Wayne tracking map. Flat Wayne isn't all about work, though. Feel free to take him on vacation or for a tour of your local town. He loves to explore new places!