Better performance starts with the right planning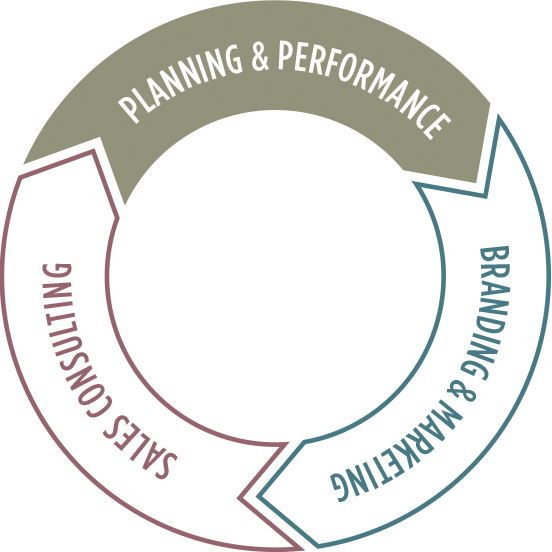 Our senior consulting services can help you assess your company's strengths and weaknesses so that you can reach your organizational goals. Aggregating meaningful data in a logical scorecard format will improve decision-making and enhance every aspect of operations. Planning & Performance services include:
Strategic planning: Seamless development and execution of your brand strategies will help you achieve your desired net operating income.
Leadership assessments: Achieving effective performance by your leadership team is critical to your success. Allow us to look at the capabilities and potential of your current employees through an unbiased lens and provide executive search services when needed to identify outstanding future employees.
Succession planning: We will help you identify and develop new leaders who can fill key positions in your organization for seamless transitions.
Culture building: We will help you pinpoint the unique aspects of your current culture and build on them to make your community truly stand out in a sea of competitors.
Operational assessments: The ability to drive efficiency is often difficult for organizations to accomplish from the inside out. Our operational expertise can quickly surface inefficiencies that are unnecessarily draining resources from your bottom line. We will also help you understand the life cycle of your infrastructure and work to establish a reliable plan for getting the most from your property and its systems.
Team building & motivation: Evaluating engagement by those delivering services on behalf of your brand can help you uncover opportunities for improvement. We will facilitate the development of a plan for increasing engagement that leads to improved operational outcomes.
"It's about the challenge. How can we help our clients advance their mission? Our emphasis is always on finding the right solution."– John Bassounas, Partner